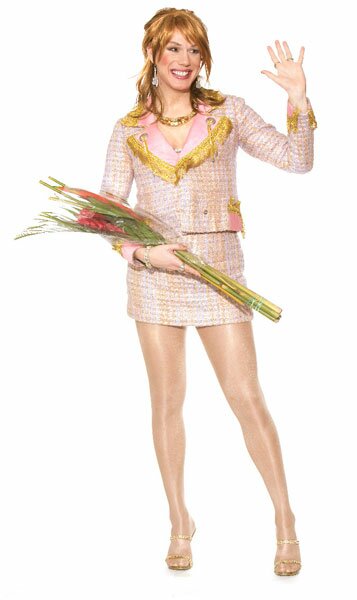 So You Want to Contact Lil Ol' Me?!
To contact Tina just use the emails and details below...
For booking, media, and industry enquiries, contact Hannah Oldman via email at
or phone on .
For fans:
Please visit me on Facebook or share me with your friends:
If you'd like to email me please send your enquiries to .