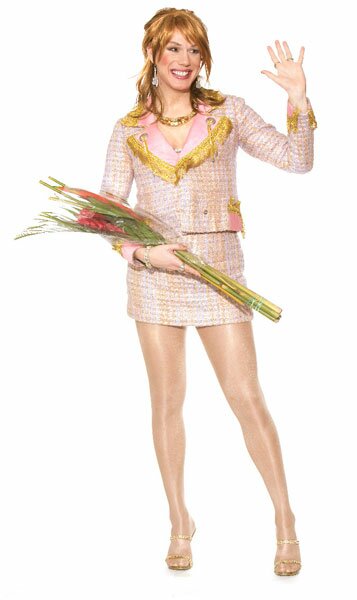 June 2011
Tina C will play a one-off gig on 18th June at the Udderbelly on the Southbank. Featuring extracts from her new show about the next generation, Barren Country.
Spring 2011
Tina C. will be making her new series for BBC Radio 4 in the early part of 2011. It's entitled Tina C: From Middle America to the Middle East. It features Tina's adventures round this misunderstood part of the world. And who better to help the world understand this sensitive region!
Summer 2011
It is rumoured that Tina will be appearing in a new show by Christopher Green entitled My Way of Joking which is premiere at Sydney Opera House in the summer of 2011. She has graciously agreed to add some mainstream support to his venture.